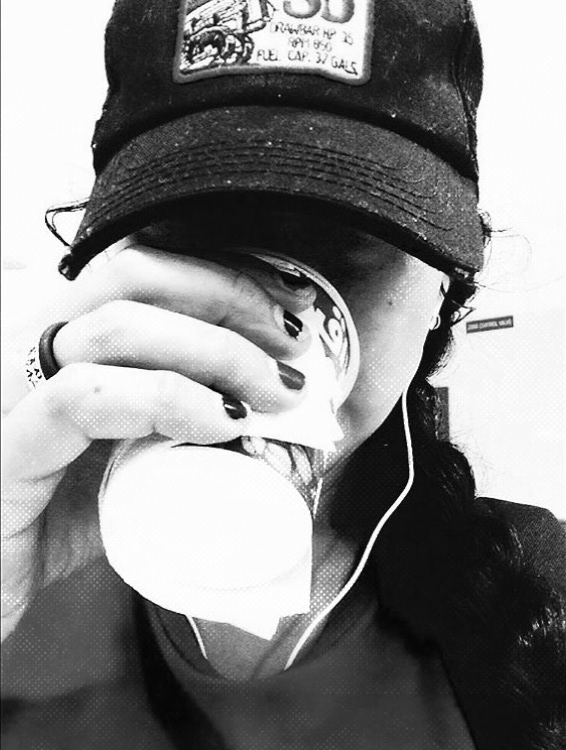 I am currently working as a digital marketing designer in a company based in Dubai, UAE.
 I breathe basketball and I also dream of working as a full-time freelance sports illustrator or graphic designer. :D
I listen to grunge, gothic and thrash metal and will post illustrations about these in the future!
Thanks for visiting my website!
XXX
Annarki